Types of pitch/court
Petanque is an all-terrain sport, you can play anywhere ! Here is an exhaustive list of the types of terrain you may encounter :
&nbsp "Lissette" : This is certainly the most frequent court. You might hear it said : these are "roulette" pitch. These kinds of terrain are rather simple to play and you can easily be surprised by beginners ...
&nbsp "Sablette" : That is the equivalent of the "lissette" court with more sand. It can be red sand or grey sand most of the time. Compared to "lissette" terrain, it will be necessary to launch your ball stronger to point, and for the shooters it will be necessary to privilege the force more than the flexibility.
&nbsp Gravels : Good players generally prefer this type of ground, as they are more selective.
&nbsp Pebbles : One of the most difficult terrain. It may be wise to lob your ball if you want to achieve your goal !
&nbsp Asphalt : Very complex, it is still quite rare to play on these types of court, but some players like to try it out !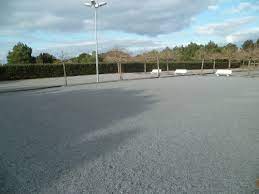 petanque court with grey sand ground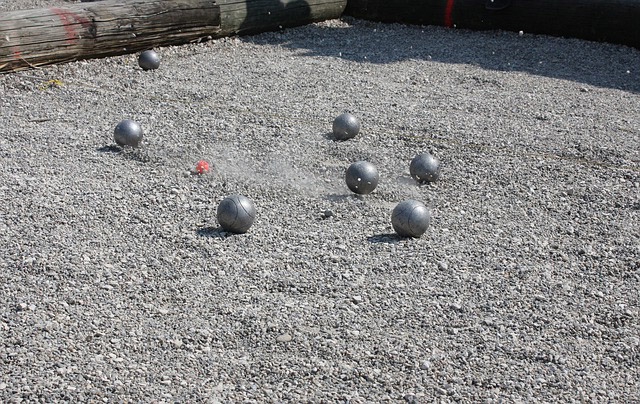 petanque court with gravel ground